Laird Noller Ford Topeka:
Our Road Trip Checklist
From weekend getaways to a neighboring state to cross-country treks, having a vehicle that can handle long distance is imperative if you're about to embark on any type of road trip. To see if your current car or SUV is road trip ready, visit our Ford dealership in Topeka for a multipoint inspection. We can go over all components of your vehicle with our road trip preparation service, and our experts will be happy to offer advice on how to maintain your car's longevity on the road. We can inspect your Ford Explorer SUV or Mustang Mach-E to make sure it is fully prepared and equipped to handle long road trips. From oil changes, fluid top-offs and wheel alignment to other road-ready services, the team at Laird Noller Ford Topeka will help you prepare for your upcoming road trip. We've even compiled a road trip checklist and other long trip tips to assist you even further!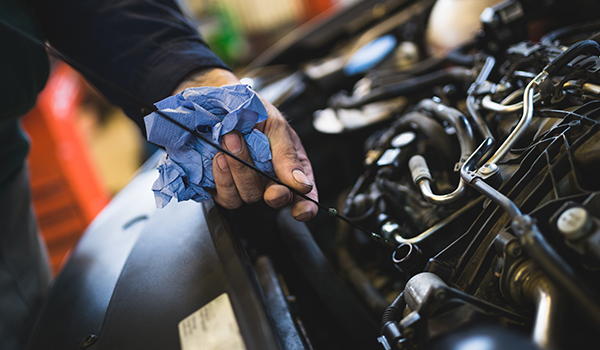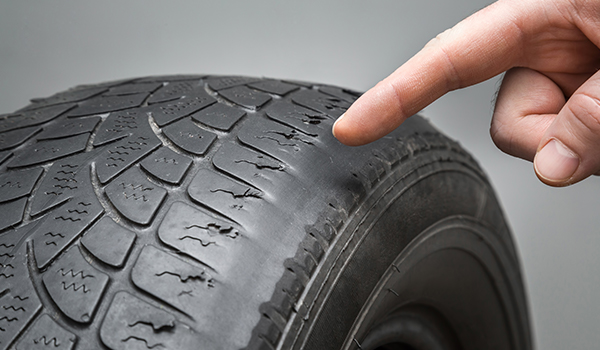 What Service Should My Car Receive Before a Road Trip?
Prepping your Ford for a long road trip? There are many factors to consider, so visit our Ford service experts so they can take a closer look at your sedan or SUV. We'll help you get your vehicle road trip ready by performing a multipoint inspection and addressing any issues that may need to be resolved before hitting the open road. Some pre-trip service tips include:
Check lights, brakes, tires and other integral areas of your vehicle
Check your car's battery to ensure it is operating at full strength
Top off all fluids
Replace filters
Inspect your belts, hoses and other components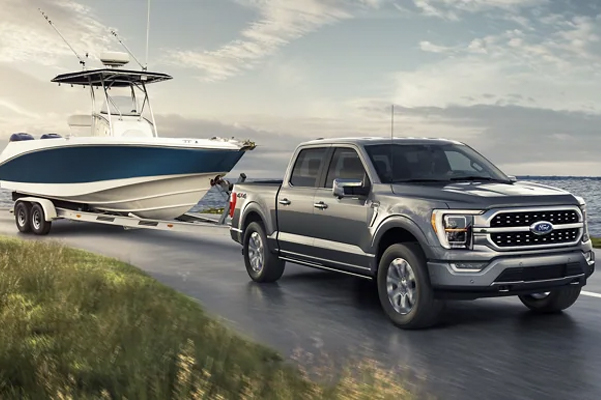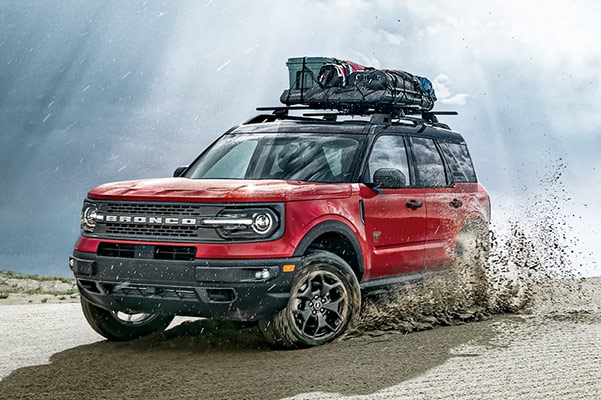 Taking Older Cars on Road Trips
If you're planning on driving a high-mileage car during your road trip, be sure to visit our local auto service center first. While older cars can still make long journeys if they are up to date on all inspections and routine maintenance, you definitely want to have a high-mileage Ford looked at beforehand. If you are concerned of any pressing issues and want to upgrade to a new Ford for added confidence during your road trip, our sales experts will be happy to show you around our showroom!
Would you like a Laird Noller Ford Topeka service team member to take care of this for you? We'd be happy to help, so don't hesitate to schedule Ford service and make your appointment today.