New Offer!
$3,250 and 0.0% on select Ford models
2019
Ford
Expedition Max
SUV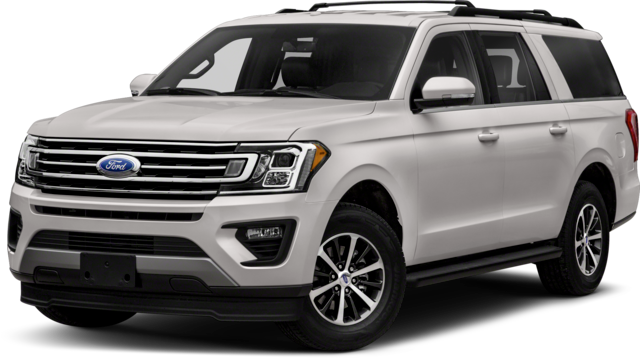 New Offer!
$1,000 and 0.0% on select Ford models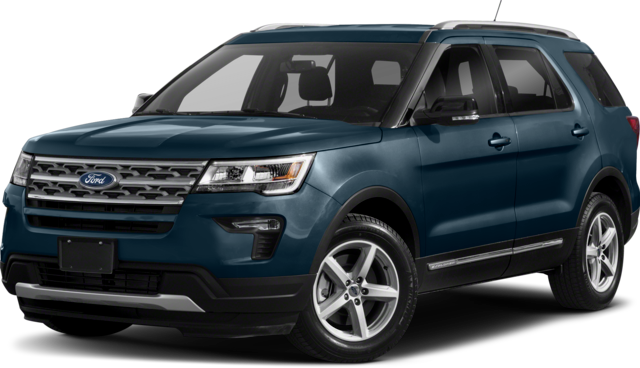 New Offer!
0.0% for 72 mos on select Ford models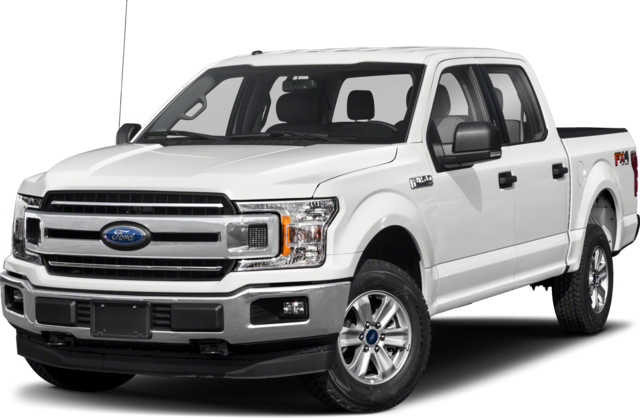 Welcome to Laird Noller Topeka Ford
Laird Noller Ford has been exceeding customer expectations in Topeka and all of Northeast Kansas since 1960! We are the most decorated Ford Dealer in Kansas since we have won the prestigious TIME Magazine 'Dealer of The Year' Award.
A New Ford is Always the Perfect Fit for Topeka Drivers--Find Great Deals and Friendly Service Close to Home!
Whether you're looking for something sleek and stylish, something capable and solid, or just something practical and affordable, the team at Laird Noller Topeka Ford can help you find that perfect match. Browse new and used inventory online, see great deals on new cars and SUVs, shop used trucks, and take advantage of expert services right on site. It's the best way to find everything you need for automotive in Lecompton, Tecumseh KS, Saint Marys KS, Rossville KS and Alma KS, at a state-of-the-art facility.
The first thing you'll notice when you step into the Laird Noller Topeka Ford showroom is an amazing selection of new Ford models to choose from, including the Ford F-150, Escape, Edge, Fusion and Mustang. We carry a wide range of models that make cruising Topeka, Lecompton, Tecumseh KS, Saint Marys KS, Rossville KS and Alma KS a more enjoyable experience, and a test drive is never more than an inquiry away, meaning you can learn more about any more you're interested in with ease.
Beyond simply selling new cars, our dealership is also known for giving Ford models a second chance on the road by carrying an excellent selection of used cars as well. Each vehicle we receive from a previous owner is thoroughly inspected to make sure it's fit to be driven in Topeka and the surrounding Lecompton, Tecumseh KS, Saint Marys KS, Rossville KS and Alma KS areas, meaning you can count on a reliable vehicle when you shop at Laird Noller Topeka Ford.
Finance, Service, and Customize Your Vehicle in Topeka for Years of Exceptional Performance
Before you can drive away in the vehicle that's perfect for your lifestyle, there's just a bit of paperwork--fortunately, the team at Laird Noller Topeka Ford makes it simple to breeze through the buying process. Whether your budget and your needs demand a lease or loan in Topeka, our expert team of financing experts can help you find a payment plan that works for you--thanks to our everyday great prices and exciting new and used car specials, financing your vehicle with us is fast and stress-free.
To get the most out of your vehicle in terms of a long-lasting and quality drive, our relationship with you here at Laird Noller Topeka Ford is going to be ongoing. That's because we want to ensure your safety and driving efficiency via our onsite car service and repair center in Topeka. We have the latest tools and equipment to diagnose, repair, and fix your automotive needs, and of course we only use the highest quality of Ford parts to keep your vehicle integrity high, and you enjoying a smooth drive no matter where you go.
Everyone at Laird Noller Topeka Ford is fully committed to providing an exceptional dealership experience whether you're test driving, financing or servicing a Ford car. If you're ready to take advantage of our services, just follow these simple directions to take a short drive to our showroom in Topeka. We look forward to serving you!